Balian March 2010
I've been away quite a while…seems like years… journeying with the White Rabbit…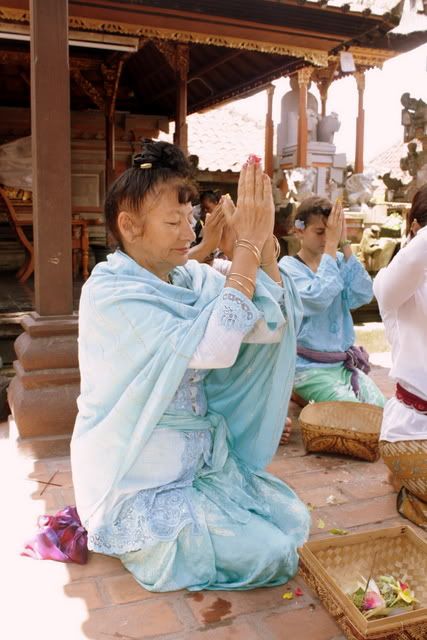 At the end of the tunnel of darkness, I discovered I'd returned to the beginning once again…
Darrrh !!!
On the journey I explored my weakness, my illusions, my denial…
But still I arrived back at the beginning…  No great revelation, the simple truth…whether the banks are collapsing, the sky is caving in or the water on the earth is polluted…
Each of us is responsible for our own feelings.
We create our own feelings by the way that we perceive, we interpret, we see our experiences; shaped by the influences and experiences of our lives and the resulting sense of self.
Who am I and what am I worth in the grand scheme?
Am I important and why?
How do I fail myself… why do I get so disempowered?
It's so simple I could choke!
I thought I already knew, but somehow I had forgotten…
I am released from the responsibility of meeting anyone's emotional needs…
Everyone is responsible for their own feelings and reality.
I am not responsible for the feelings of others…
BUT… I am 100% responsible for my own feelings…
I will no longer be available for abuse… self inflicted or by invitation…
I will be free, to love unconditionally and creatively, to work with passion and celebration…
And then to rest, in the certain knowledge,
I am a child of Infinite Source (IS)…
I am a conduit of Light into the Earth,
I will fulfill my mission with Grace and Ease,
I am that!
Blessings for the Balinese New Year,
the Equinox and the beginning of the rest of your precious,
potentially potent, life on Earth!
S xxx